We've spent years considering what could be done to make Suites of Ankeny not only different, but more comfortable for those that live here.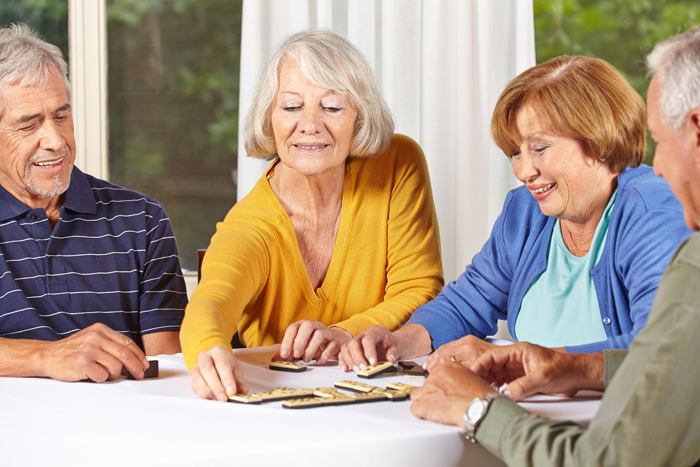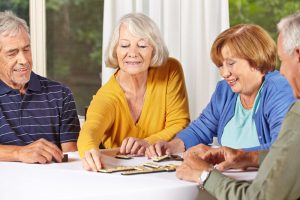 Our programs for care have been developed by a trusted, experienced team of providers that are solely focused on customer choice and their personalized needs. We understand that as one ages simple daily tasks are not so simple any longer. Those tasks become more challenging, but those challenges should not rob us of our independence, privacy and security we desire.
We've kept those concerns in mind when developing our care delivery system. The Suites of Ankeny are designed to maintain your independence with utmost consideration of those chores that would no longer be necessary to worry about.
With special attention given to the amenities that separate us from other typical assisted living facilities in our area, we always strive to ensure the needs of our customers are met by keeping one's independence as our driving force.
Included Daily Services
24 hour nursing care access
Leisure pond for making lasting memories with family and friends
Library available for use by all residents
Private event room that can be reserved for personal gatherings and parties
State-of-the-art exercise gym for independent lifestyle
Choice menu services that provide three delicious meals a day
Activities program and social interactions
24 hours automated call system
Personal storage services
Additional Accommodations
Visiting nurses and health oversight
Outpatient PT/OT/ST services scheduled as necessary
Daily reminders for activities and social activities
Medication monitoring and assistance as necessary
Bathing and grooming assistance
Weekly housekeeping and laundry service
Contracted transportation services
Basic cable television
All utilities are paid
Large apartments
Pet Friendly
Walking areas and trails
Flexible health and wellness programs
Private locked mail boxes
Increased overall lighting and exhaustive emergency safety systems
Elegant fireside lounge spaces
In-apartment laundry
Private kitchen and microwave
Handicap accessible showers
Optional Amenities
Guest meals
Manicures
Massage Therapy
Special event catering and scheduling
Month-to-month contracts
Handi-man maintenance
Housekeeping services 2x per week
Linen services