When dreaming of Suites of Ankeny, our owners thought of a place they'd feel comfortable sending their parents to live. A place where they could maintain their independence, but have the peace-of-mind to know they were taken care of.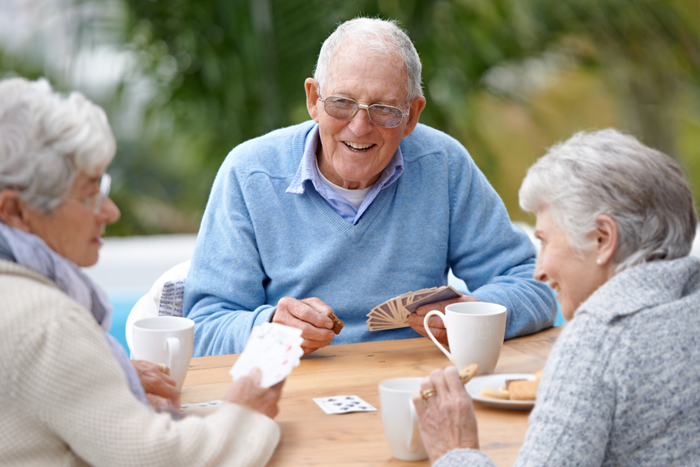 The Suites of Ankeny grew out of our positive experience of providing care to residents in Ankeny and surrounding communities for many years at Sunny View Care Center. That experience and commitment from Ankeny and its citizens has generated interest in expanding our ability to serve you with an expanded variety of services and amenities.
Simply put, we're local Iowans caring for local Iowans. Our Iowa based organization understands the needs of our customers. Unlike all of the surrounding homes and long-term care management providers, we have always been based in Des Moines and Ankeny with deep Iowa roots and believe our life-long, local experience provides a greater understanding of what it is that we expect from those who provide care to those we love and cherish. That's what sets us apart.